Provide to your customers an exclusive medicated cosmetics. We supply you the most important: cannabis extract
Do you need a quality raw material for further industrial processing? Biovita Group is a supervisor of all processes by which cannabis passes. From the very beginning of the sowing, through growth control, harvesting, manipulation, processing, monitoring, analytic to the final production of cannabis extract – raw material for further processing. We control the entire process of work with the plant and that is why we could offer to our customers products of the highest pharmaceutical quality.
The purest cannabis extract for the purposes of cosmetic companies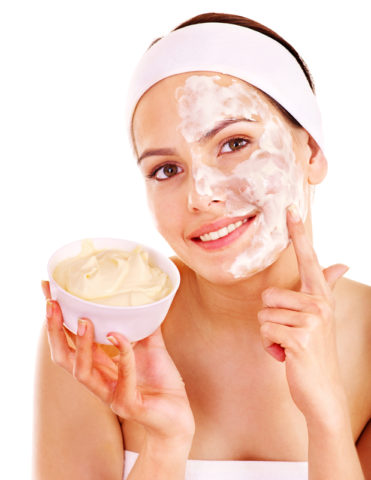 Our product is the best source of cannabis. Quality cannabis extract is produced by using supercrtitical CO2 extraction at low temperatures, which is the only extraction that could get the most beneficial substances of the entire plant. Moreover, this method is also environmentally friendly. CBD oil – the extract of the technical cannabis:
has a wide range of utilization
it can supports a variety of synthetic drugs and cosmetic supplements in various dermatological problems
it is suitable for whole family including pregnant women and children
it is one of the few oils, which is rich in essential fatty acids
Utilization of cannabis extract from green parts of plants is perfect choice in the cosmetics
Let us process a crude extract according to your needs! We supply products to companies and also to individuals. We provide plants in various forms as a raw material for further processing.
If you are looking for a proffesional and also a supplier in one, than please inform yourself about possibilities of cooperation and use the opportunity of meet and act with the Czech company that supplies the purest extract of industrial hemp in pharmaceutical purity on the market.