Produce a foodstuffs of cannabis – we will supply you a raw material: the purest extract.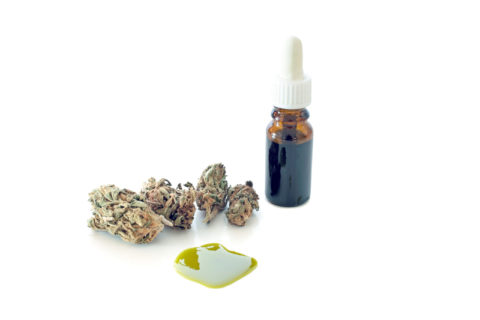 Do you produce a products for health, beauty, weight loss or fitness? Then you could become a synonym for the highest quality and produce from cannabis – raw material, which conquers the world with its considerbale effects on the human organism:
produce oils, tinctures, capsules and other supplemenets made from organic cannabis
offer to your customers a healthier production than competitiors
we will deliver to you raw material – the purest extract of organic quality
Healing effects of cannabis were known before 4000 years ago. Currently it has its own place in the field of medicine, cosmetics, nutrition, sport and care for pets. Ensure the favor of your customers and consummers and offer them an exclusive product line with CBD oil of the highest quality. Contact us today!
We get the very best and effective substances of cannabis using the gentle method of C02. We know the origin of each plant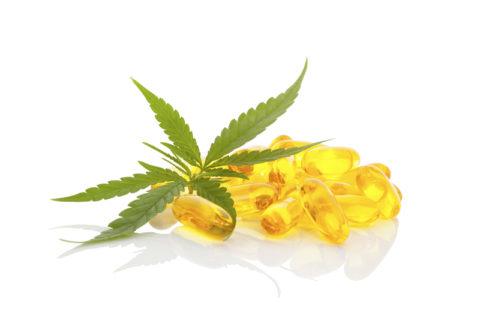 The most gentle supercritical extract method with CO2 as a solvent and detailed overview of the entire origin of all cannabis plants are the best way to the most efficient extract. That is why is the Biovita Group capable to supply you raw material for further processing, which is unrivaled on the Czech and Slovak market.
Selected green parts of the plants ensure higher quality of the extract
CO2 extracted all the beneficial substances and avoid contamination by mold and dirt
We know how to harvest plant at optimum ripeness so as to contain most of the active substances
No import of cannabis from Asia – 100% Czech production
No pesticides – we supervise by ourselves each plant from the sowing till the end of the entire process
We always attach to produce a detailed list of ingredients
Use the healing and beautyfying effects of cannabis and produce from the extract of the highest quality for example CBD oils and tinctures, capsules, filling of electronical cigarettes, but also health supplements for pets. The extract could be also ideally used as an added ingredients in wine, chewing gums, sweets, chocolates, syrups, biscuits and honey. Inform yourself about further possibilities of using the extract of cannabis and offer to your clients the very best.