Cannabis for your production
We are Czech producers, processors and suppliers of pure cannabis extract in pharmaceutical quality in the Czech and Slovak markets.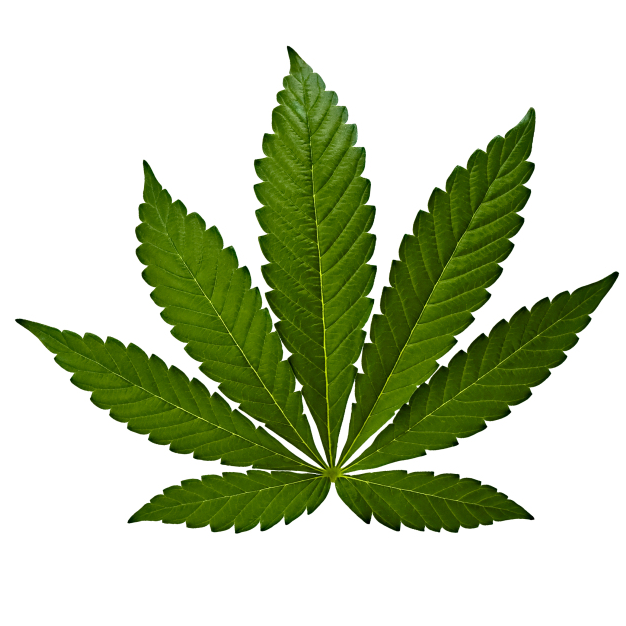 Raw material for further processing
We supply pure cannabis extract for your quality food and cosmetic production
What does company Biovita Group offer to you?
Cannabis for food purposes
Secure your customers and consumers loyalty and offer them an exclusive product line with CBD oil of the highest quality.
Cannabis for cosmetic purposes
Provide your customers an exclusive healing cosmetics. We will deliver you the most important thing: cannabis extract.
Cannabis extract
CBD oil is, thanks to its high healing potential, the celebrity in the world of cannabis medicine. Take the advanatage of its unique properties.
Why Biovita Group
The whole process of production of cannabis extract is under the strict control from the beginning of life cycle of the herbs through the processing part to the final delivery directly to the customer.
100% Czech production
For our production we use only certified varieties of cannabis grown only in Czech Republic. We also supervise the cultivation of cannabis which is produced without using a synthetic fertilizers, chemical sprays or genetically modified organisms. No import of cannabis from Asia.
If you are looking for a proffesional and also a supplier in one, than please inform yourself about possibilities of cooperation and use the opportunity of meet and act with the Czech company that supplies the purest extract of industrial hemp in pharmaceutical purity on the market.
Biovita Group
Purest canabis extract for health and beauty
Stay in touch with us.
Sign up for receiving our newsletter by email.